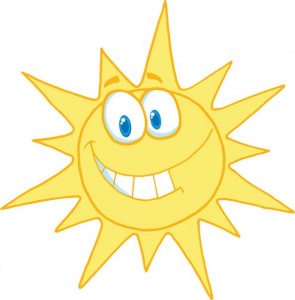 Summer heat can be deadly for anyone if the proper precautions aren't taken – but it is particularly dangerous for the elderly. Senior citizens are especially vulnerable to heat stroke. If you have an elderly family member or friend, here are some tips to consider to help keep them safe this summer:
• Visit elderly family members or friends twice a day during the hottest months of the summer.
• If there is a heat hotline in your area, make sure that your elderly loved ones have the number and know when to call.
• Help your elderly loved one to get to know his or her neighbors because isolated older adults are at a much higher risk of heat-related health problems and death.
• Provide on-going education to elderly individuals.
• Go over topics such as heat exposure-related symptoms and where to call for help.
• Investigate public community center solutions that have air conditioning and provide transportation for elderly individuals.
• Work with utility companies to ensure that electricity is not shut off during the hottest summer days.